Services
At JAGSUL, we take it one step further. We believe that the Design / Build process actually begins with you. We welcome you to share your creativity with us.
For Structures we understand that your new home or business should reflect your standards, your taste, and your ideas.
Drawing from years of experience, we are here to guide you through our design / build 4-step process.
Together, our team of designers, project managers and selection professionals will work with you to create a home that will be uniquely yours.
Fabrication and Construction Support
The fabrication and construction support services offered by Jagsul Nigeria play a pivotal role in the successful execution of engineering projects.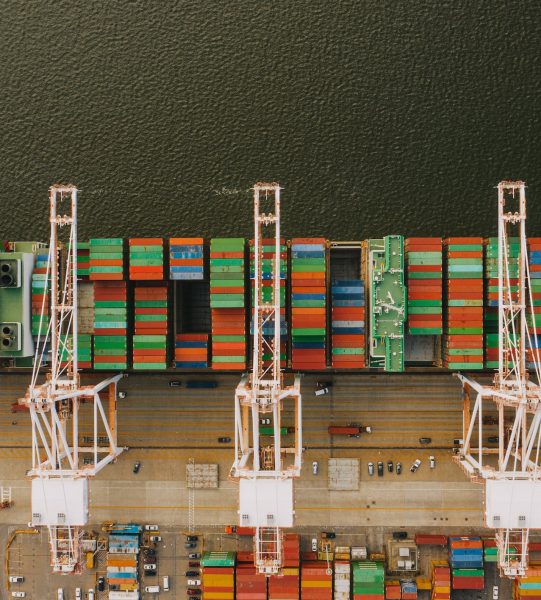 Procurement
We are therefore committed to procure only good quality products that meet with local and international standard.
Electrical Engineering
Jagsul Nigeria's electrical engineering services encompass the design, installation, and maintenance of electrical systems for various applications.
Production Facility Maintenance
Industrial / commercial production facilities require regular maintenance to ensure optimal performance, prevent breakdowns, and extend the lifespan of equipment
Building Designs and Construction
The provision of a comprehensive building design and construction division as an extension to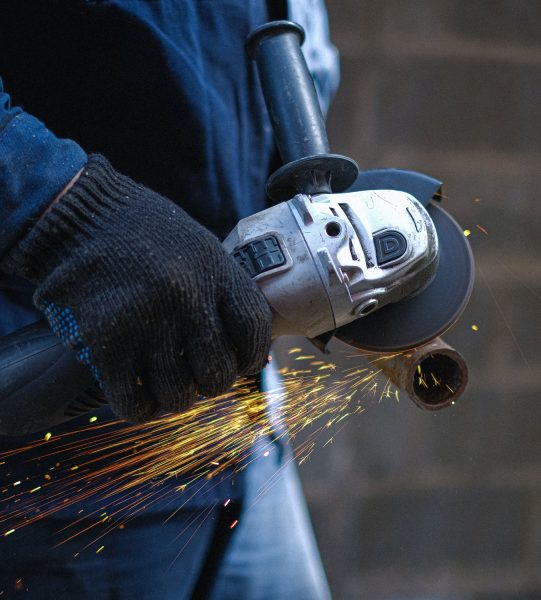 Mechanical Engineering
Jagsul Nigeria's mechanical engineering services cover a wide spectrum of applications, ranging from heavy machinery design to HVAC systems and everything in between